Dolor Tabletop Nova Terra Coffee factorem cum XVII pollices screen
Product Detail
Video
FAQ
Product Tags
LE307A
LE307B
Machina Location:
H1000 (mm) x W438 (mm) x D540 (mm) (Height includit fabae capulus domus)
H1000 (mm) x W438 (mm) x D540 (mm) (Height includit fabae capulus domus)
Net pondus:
52KG
52KG
Base scrinium (Libitum) Location:
H790 (mm) x W435 (mm) x D435 (mm) ;
H790 (mm) x W435 (mm) x D435 (mm) ;
Rated intentione et potentia
 

AC220-240V, 50~ 60Hz vel AC 110~120V/60Hz;Rated power: 1550W, standby power: 80W

 

AC220-240V, 50~ 60Hz vel AC 110~120V/60Hz;Rated power: 1550W, standby power: 80W

Display Screen:
17inches, tactus multi-digiti (X digiti), RGB versicolores, Resolutio: 1920* 1080MAX
7 pollices, RGB versicolores, Resolutio: 1920* 1080MAX
Communication Interface:
tres RS232 Portus Serial, 4 USB2.0Host, unus HDMI 2.0
tres RS232 Portus Serial, 4 USB2.0Host, unus HDMI 2.0
Operation System:
Android 7.1
Android 7.1
Internet suffulti:
3G, 4G Sim card, WIFI, unum portum Aer
3G, 4G Sim card, WIFI, unum portum Aer
Responsum Type
Mobile QR code
Mobile QR code
Management System
PC terminalis + mobile terminalis PTZ procuratio
PC terminalis + mobile terminalis PTZ procuratio
Detection Function
Intenti cum ex aqua vel ex capulus fabam
Intenti cum ex aqua vel ex capulus fabam
Aquae Supple Modus:
Per aquam sentinam, situla aqua mundata (19L*1bottle);
Per aquam sentinam, situla aqua mundata (19L*1bottle);
Built-in piscinam Capacity
1.5L
1.5L
Canisters
una fabae fabae, 1.5KG;Tres canistris instant pulveris, 1KG singulis
una fabae fabae, 1.5KG;Tres canistris instant pulveris, 1KG singulis
deserta Box Capacitas:
2.5L
2.5L
Vaste aquae lacus capacitatem:
2.0L
2.0L
Application Environment:
Relativum Umor ≤ 90% RH, Environment Temperature: 4-38℃, Altitude≤1000m
Relativum Umor ≤ 90% RH, Environment Temperature: 4-38℃, Altitude≤1000m
●Extraction Ratio:
Elit Pressura
Elit Pressura
calefacere modum
boiler calefactio
boiler calefactio
Advertising Video
Ita
Ita
Scrinium Material
Gavalized ferro pingere
Gavalized ferro pingere
Porta Material
Aluminium frame and acrylic door panel
Gavalized ferro pingere
Praesto sunt IX generibus potionum calidarum, incluso Espresso, Cappuccino, Americano, Latte, Moca, lac thea, socolatis calidis, etc.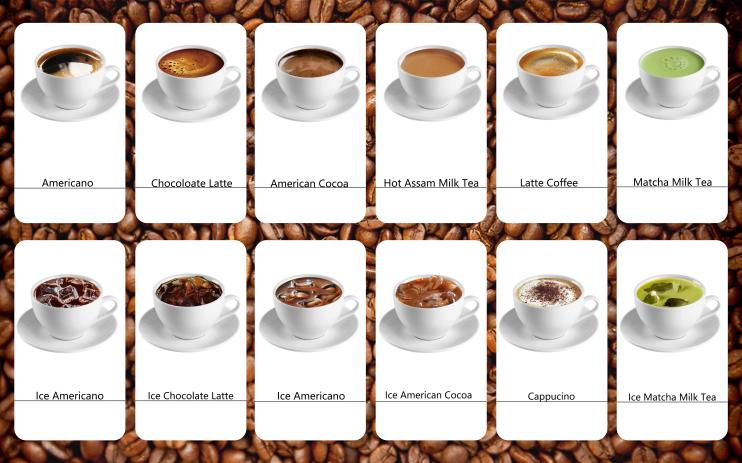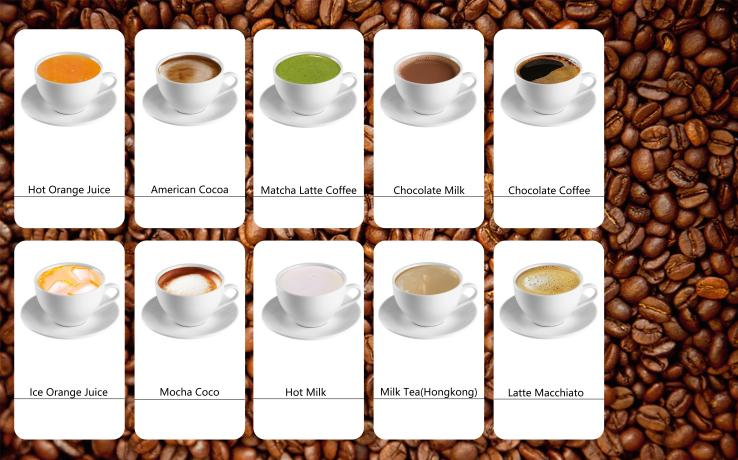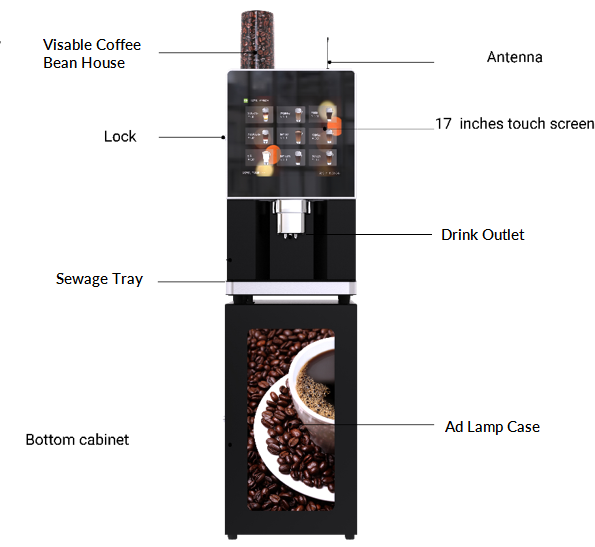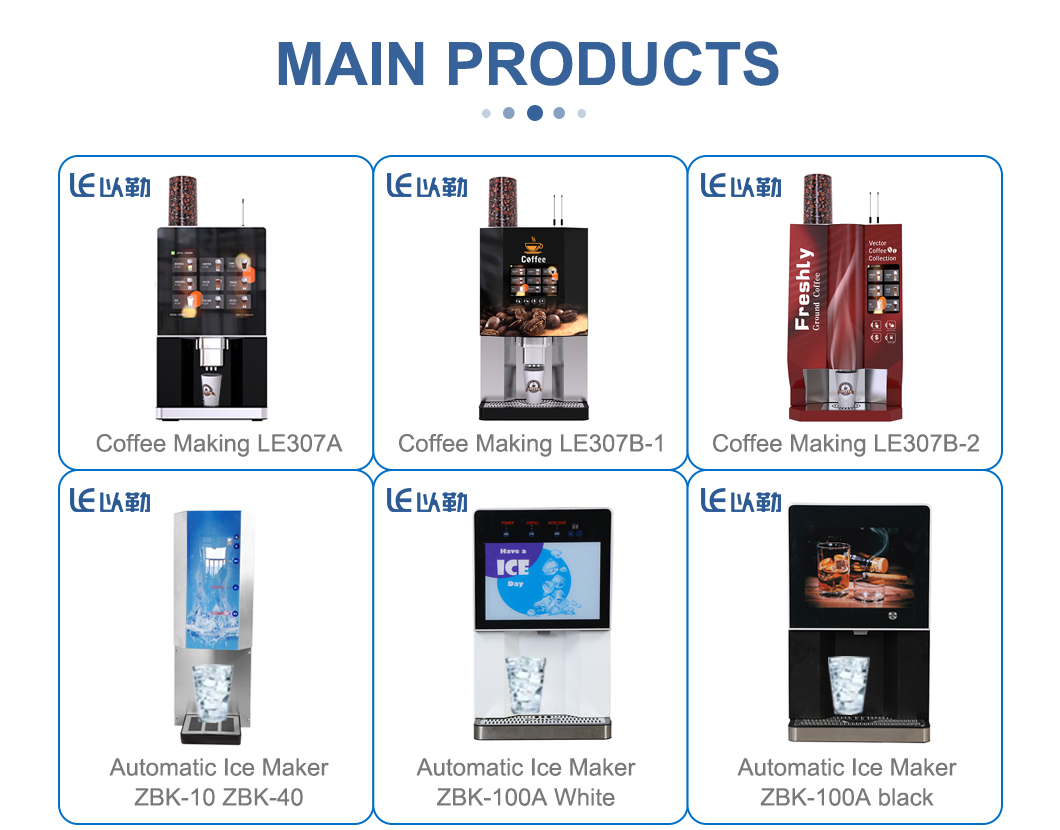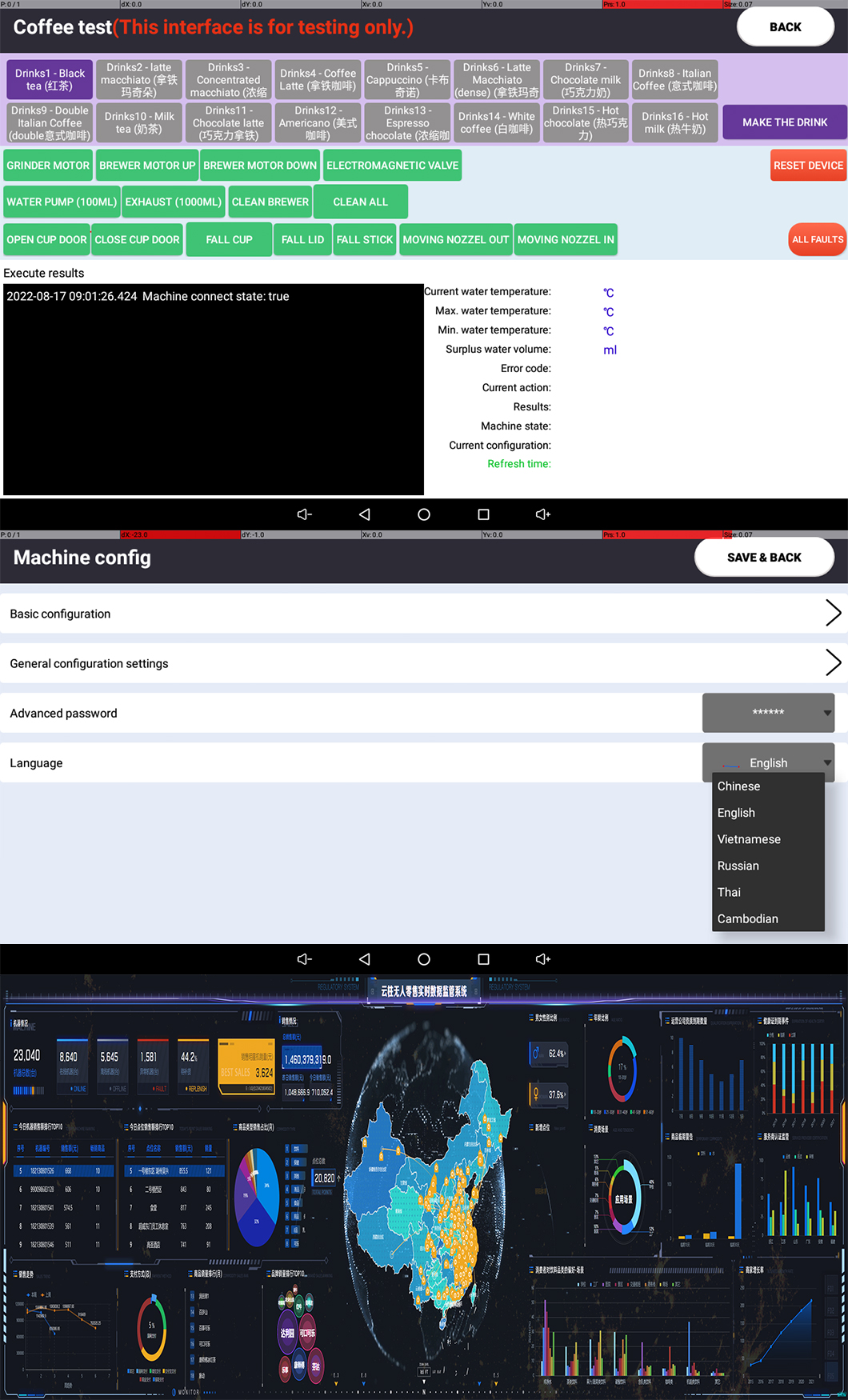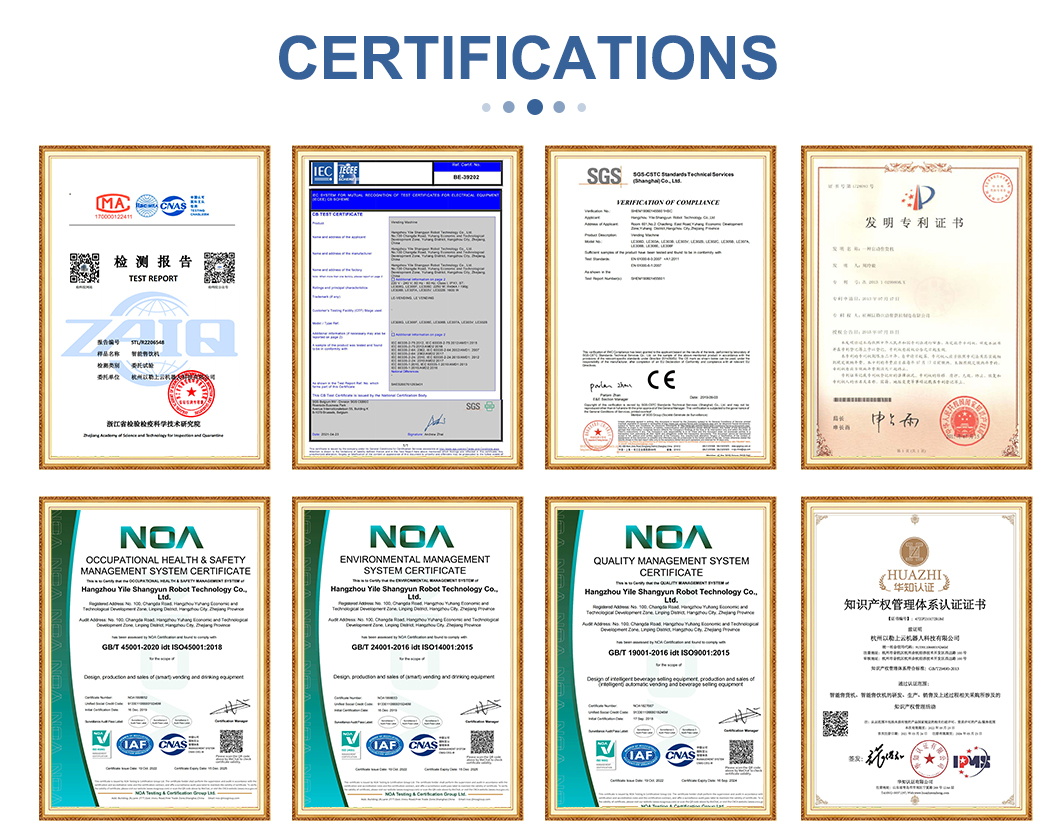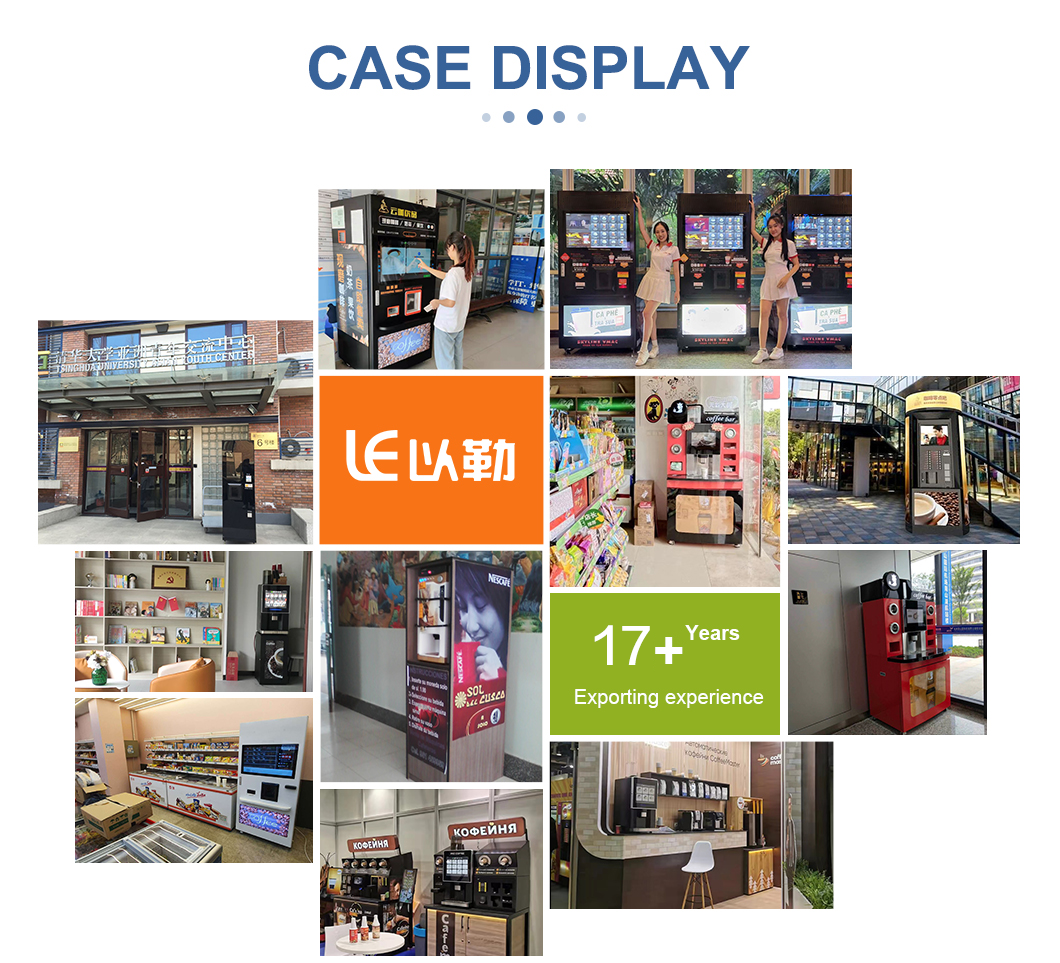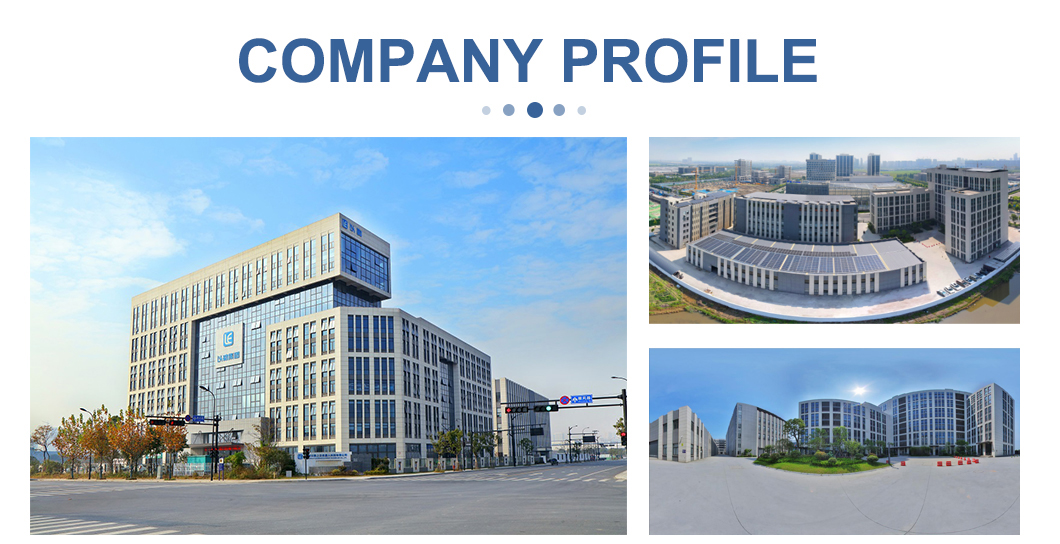 Hangzhou Yile Shangyun Robot Technology Co, Ltd instituta est in November 2007 .Summus technicus nationalis est qui commisit R&D, productionem, venditiones et ministerium in machinis vendendis, machinam capulus recenter molitam;dolor bibitcapulusmachinis;apparatus capulus mensam, machinam vendingam capulus componunt, robots AI in ministerium ordinati, factores glaciei automatis ac novos energias in acervos fructus increpantes dum apparatum systematum imperium praebent, ratio programmatis evolutionis instrumenti programmatis, ac post venditionesque pertinentes officia.OEM et ODM praeberi possunt secundum Lorem quoque necessitates.
Yile comprehendit aream 30 iugerum, cum aedificio area 52,000 metrorum quadratorum et tota obsidetio 139 decies Yuan.Illic es captiosus capulus apparatus conventus linea officina, dolor novum scruta robot experimentum prototypum productio officina, smart new retail robot main product assembly line productio officina, sheet metal officina, praecipiens systema conventus linea officina, centrum probatio, technicae investigationis et progressus centrum (including smart laboratorium) et multifunctionalis intelligentis experientiam exhibitionis aulae, comprehensivae horreis, 11-fabulae modernae technologiae officium aedificium, etc.
Ex certa qualitate et bono servitio, Yile consecutus est usque ad 88 .magnae auctoritatis patentes, inter 9 patentes inventiones, 47 utilitatis exemplar patentes, 6 programmae patentes, 10 apparentiae patentes.In 2013, aestimabatur ut [Zhejiang Science and Technology Small and Medium-sized Enterprise], in 2017 agnita est ab Zhejiang High-tech Enterprise Management Agency, and as [Provincial Enterprise R&D Center] Zhejiang Science and Technology Department in 2019. Sub subsidio administrationis progressionis, R&D, societas ISO9001, ISO14001, ISO45001 qualitas certificationis feliciter transiit.Producta Yile certificata sunt per CE, CB, CQC, RoHS, etc., et in toto orbe terrarum plus quam LX nationes et regiones exportatae sunt.LE notati producti late usi sunt in Sinis domesticis et in transmarinis partibus ferriviaria, nisl, scholae, universitates, hospitalia, stationes, malla mercaturae, aedificia muneris, macula ludicra, utrem, etc.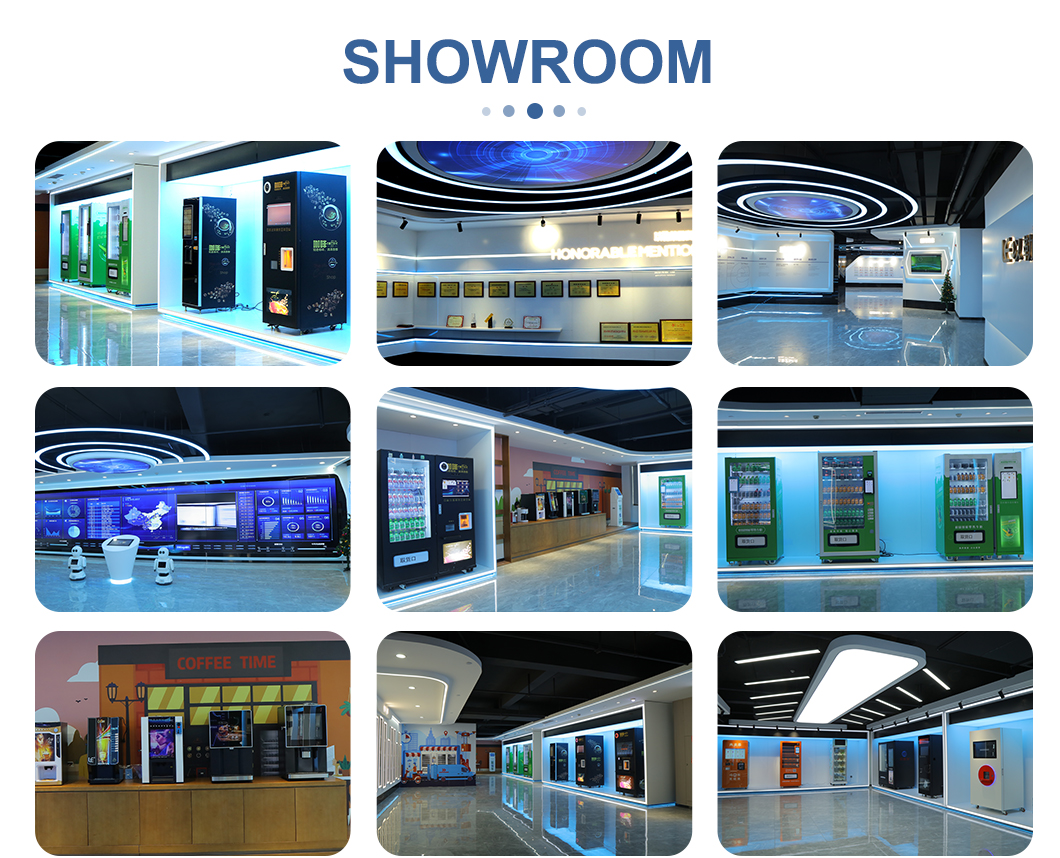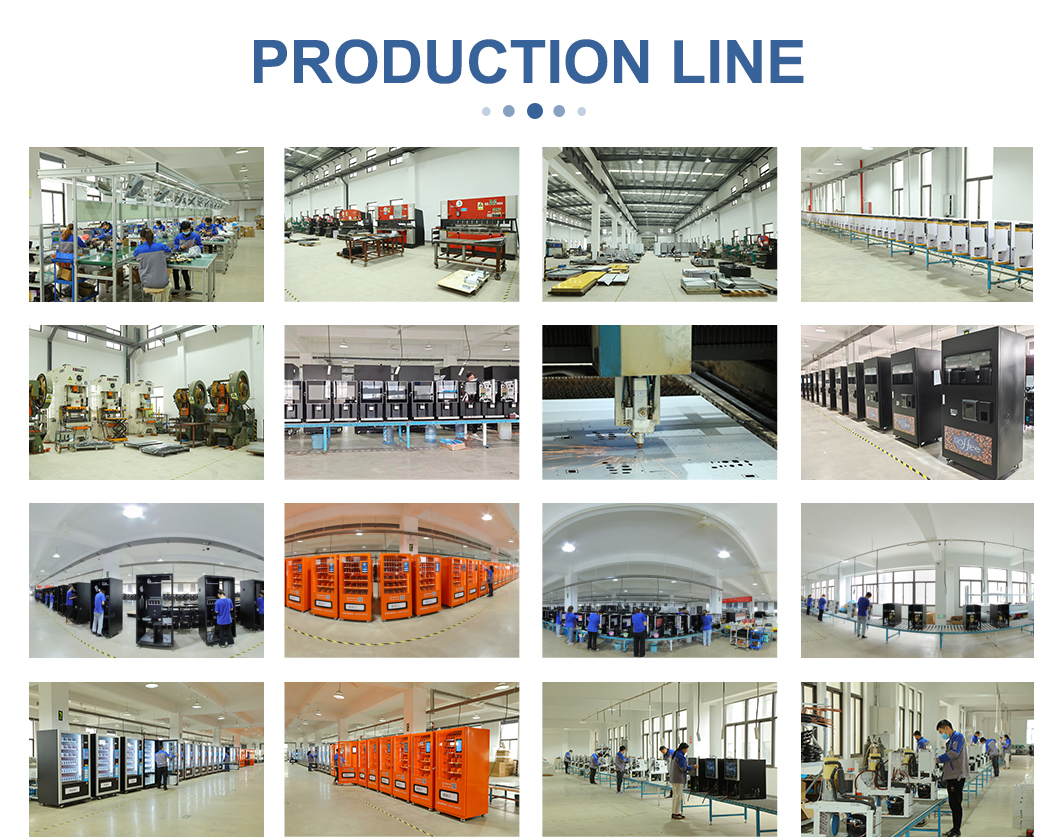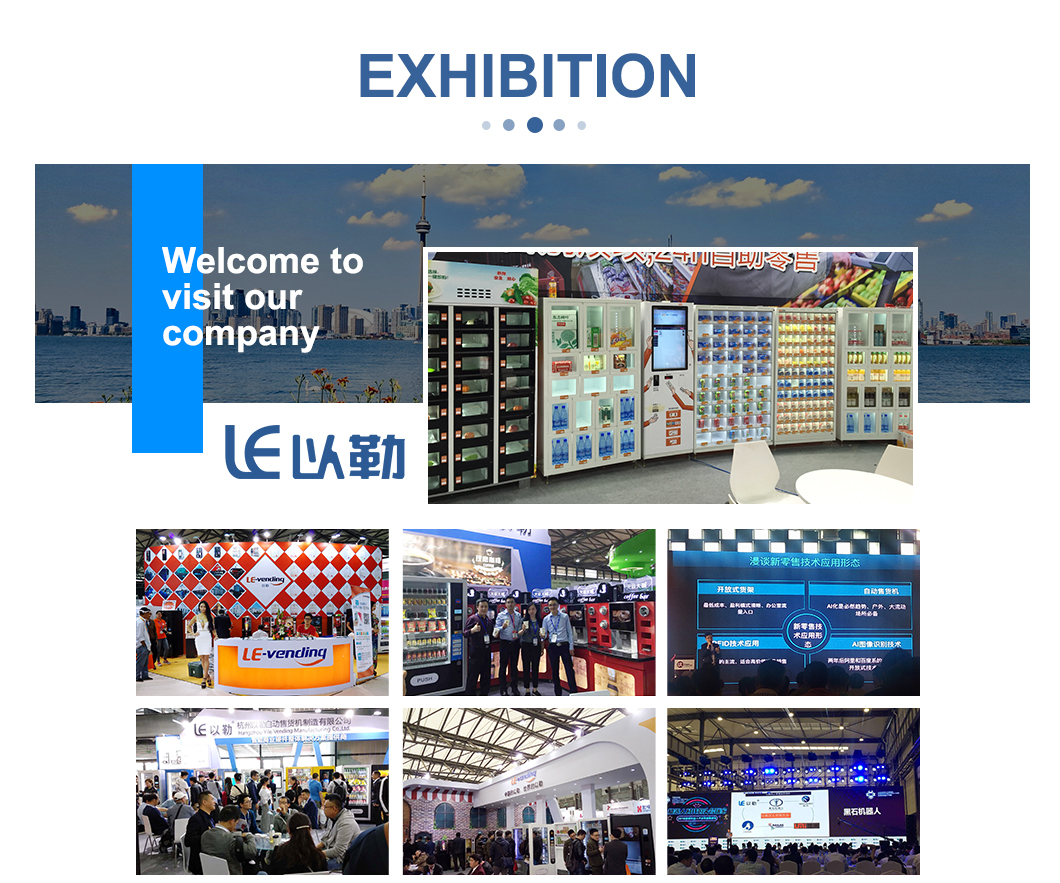 Sample in casu ligneo refertum esse suggeritur et PE spuma intus ad melius muniendum cum magna est tactus velamentum quod facile rumpitur.Dum PE spumam modo plenam continens shipping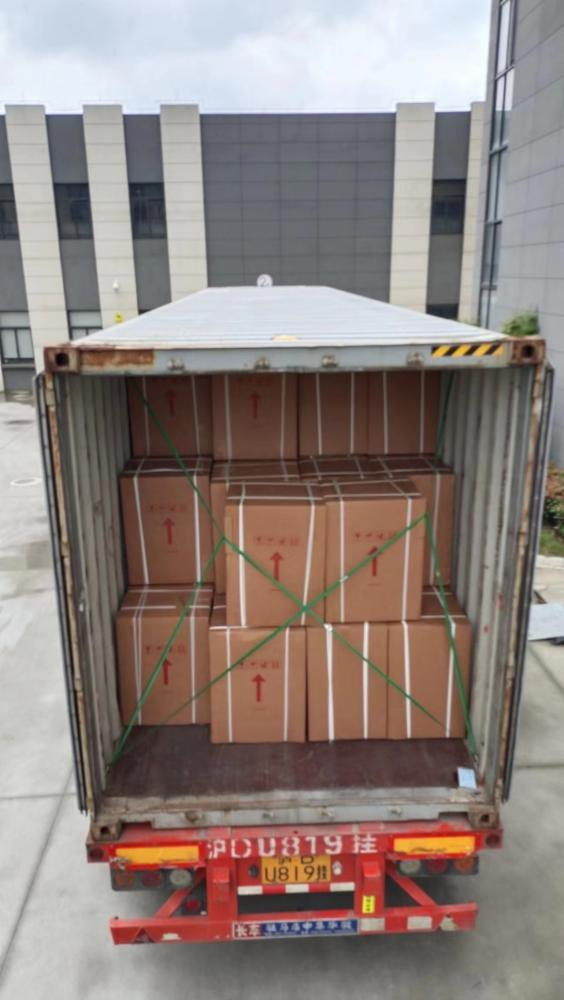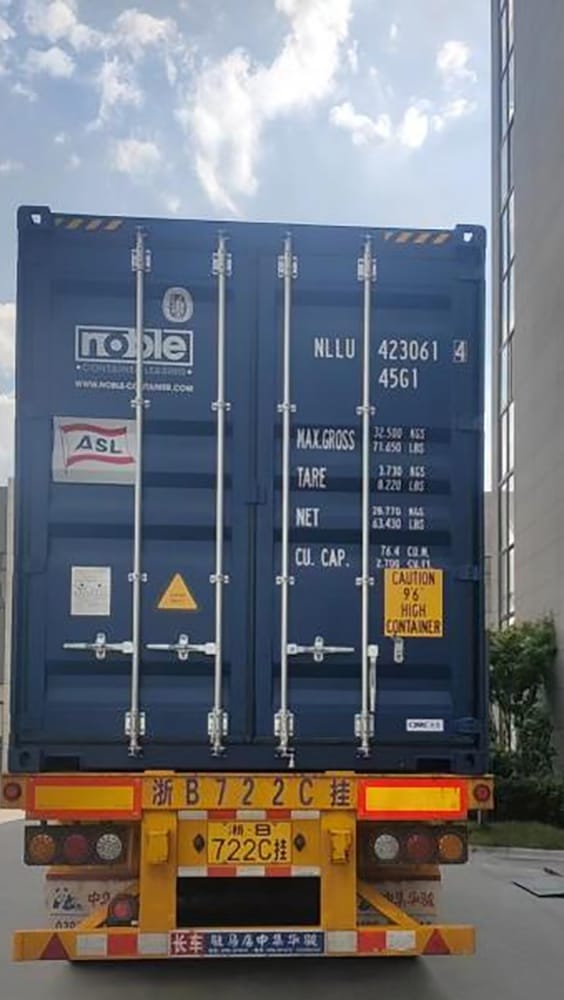 ---
---
1. Quid aquarum modus?
Vexillum aquae copia est situla aquae.Si coniungere ad aquam vivam necesse est, tunc aqua colum instituetur.Praeterea, customizationes postulari possunt, commodo commodo LE venditionesque operae pro magis details.
2.What solucionis ratio uti possum?
Apparatus noster firmamentum chartae monetae, nummi, chartae argentariae, chartae prepaid, mobile QR code solutionis, modus liberae.
Sed indica quaeso utram regionem primo utaris cogitas, deinde sisto solvendi ratio praesto certae reipublicae.
3.What's password ut intrantes procuratio ratio in software?
Officinas default occasus 352356. Sed semel tesseram mutasti, tum illud bene per te ipsum serva.
4.What rebus uti in machina?
Capulus faba, quinque diversorum instant pulveris, ut saccharo pulveris, lac pulveris, pulveris scelerisque, coco pulveris, suci pulveris.